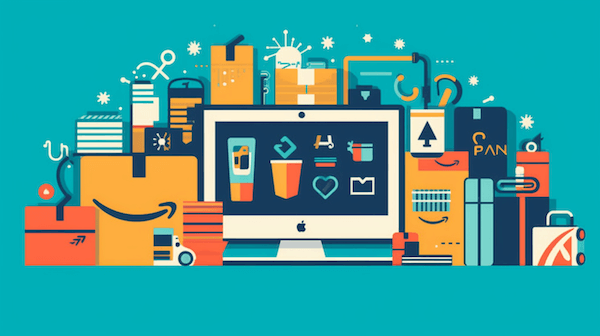 Like any sport, effective bargain hunting requires a well-thought-out approach. Here are some strategies for achieving success:
Take advantage of the Prime Visa offer: Until July 26, you have the opportunity to apply for a Prime Visa. If approved, you'll receive a $200 Amazon gift card. Additionally, you'll earn 5% cashback on Amazon purchases, allowing you to save even more on future shopping sprees when using the Visa.
Purchase a $50 gift card by July 10: By buying a $50 gift card before this date, you'll receive a $5 credit for Prime Day, enabling further savings.
Explore Amazon Photos: Prime members can receive $15 by uploading a picture to Amazon's photo storage app. This essentially translates to free money for Amazon Prime subscribers, as noted by Tercius Bufete, the executive editor of commerce at Reviewed, a part of the USA TODAY network.
Utilize extensions like CamelCamelCamel: Use price history trackers such as CamelCamelCamel to analyze past pricing trends. This will help you determine if the item you want typically goes on sale during Prime Day and at what discounted price. By doing so, you can assess whether a deal is genuinely advantageous or merely a modest discount that was available a month ago. If it's an item you aren't particularly interested in and it frequently goes on sale, you can postpone the purchase and focus on finding those rare bargains that only emerge once or twice a year, as suggested by Julie Ramhold, a Consumer Analyst with DealNews.com.
Check for credit card bonuses: Verify if your credit cards offer any special bonuses for shopping on Amazon through their app, and activate the respective offer. Bufete gives an example of a Chase credit card that provides 20% cashback on Kindle eBook purchases.
By employing these strategies, individuals can make the most of their limited budgets and stretch their dollars effectively.
Stay tuned for our next post where we'll continue to guide you on your path to financial zen.